Philadelphia Luxury Condos for Sale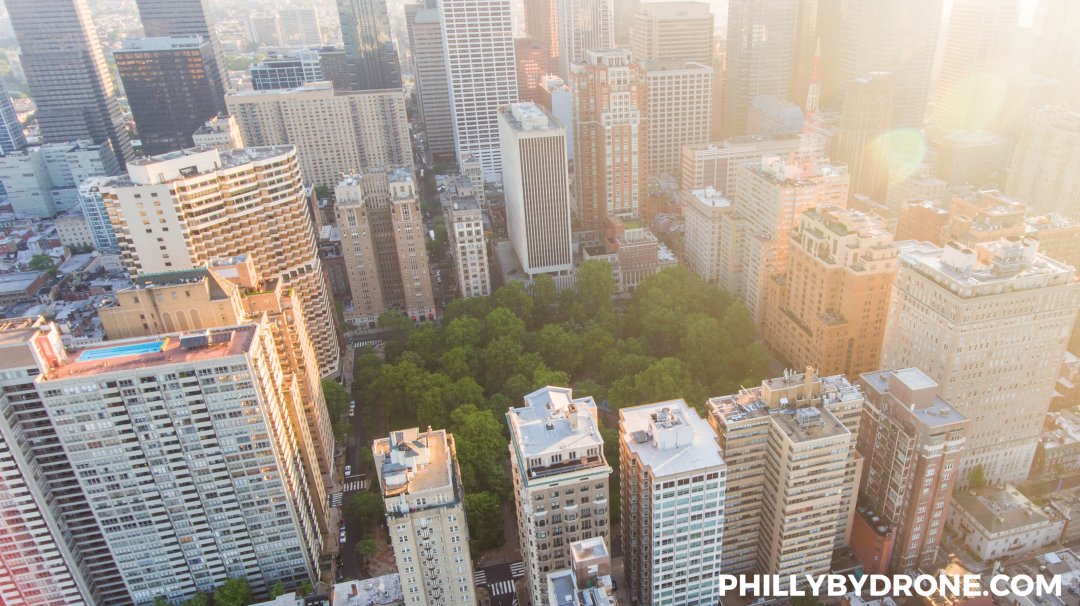 Allan Domb is the leading source for condos for sale in Philadelphia. We have listings all over the city, including in Center City and Rittenhouse Square. Welcome and feel free to search our MLS listings for Philadelphia luxury condos, apartments, co-ops, and open houses. Email us with questions about any of our properties.
#AllanDomb
This error message is only visible to WordPress admins
Error: The account for allandomb needs to be reconnected.
Due to recent Instagram platform changes this Instagram account needs to be reconnected in order to continue updating. Reconnect on plugin Settings page
Allan Domb Real Estate is hiring. Learn more about our exciting career opportunities.